request Your Very own e-Blessing!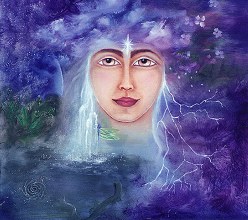 I'd like to thank everyone who requested a "E-Blessing" during the past year

Your E Mails have been very heartwarming and I know beyond a shadow of a doubt

that your Prayers have been answered in the most perfect way


I believe in the Power of Prayer, and I pray every day

It would be my honor to pray for you, too
and Watch What Happens
Know that all enquiries are Confidential

This Is The Way of the WildGoddess

. . .love, tolerance, & understanding (& the Gift of Gab!)



We are a proud member of the Prayer Network




The "Gift of Life" Angel,

A Community of Angels - Los Angeles


All of the material presented herein is protected by copyright.
© 2001 WildGoddess Productions & its individual copyright holders